Our Guarantee
Every bottle of Uvulin is stringently backed with an uncompromising guarantee and we won't hold you to tight time constraints of 30 or 60 days to reconsider your purchase.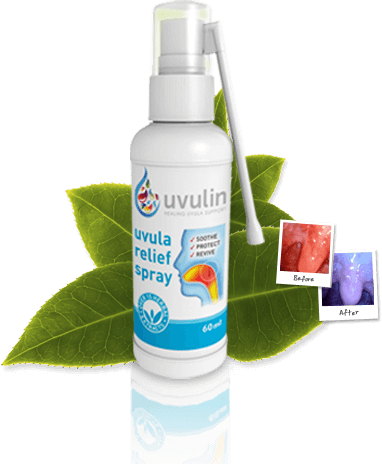 If you don't find fast, long lasting relief from our product,
simply return the empty bottles for a full refund.
There's no fine print.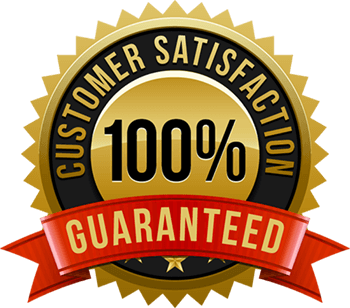 You'll have 1 Full Year to take advantage of this guarantee so use as much of our product as necessary and take as much time as you need to evaluate its effectiveness. If you are anything like the 99% of our satisfied customers, you'll notice the difference from the first time you use the spray. But just in case if for any reason whatsoever you don't feel that our product lived up to its reputation, please ask for your money back by calling our 24 hour toll free line at 1.844.44 UVULA or +1.516.77 UVULA.
A testament to our product's effectiveness is that despite offering such a liberal guarantee, our refund request rate is well below 1% and we have never turned down a refund request.
In short, our product works. So try Uvulin completely at our risk today.